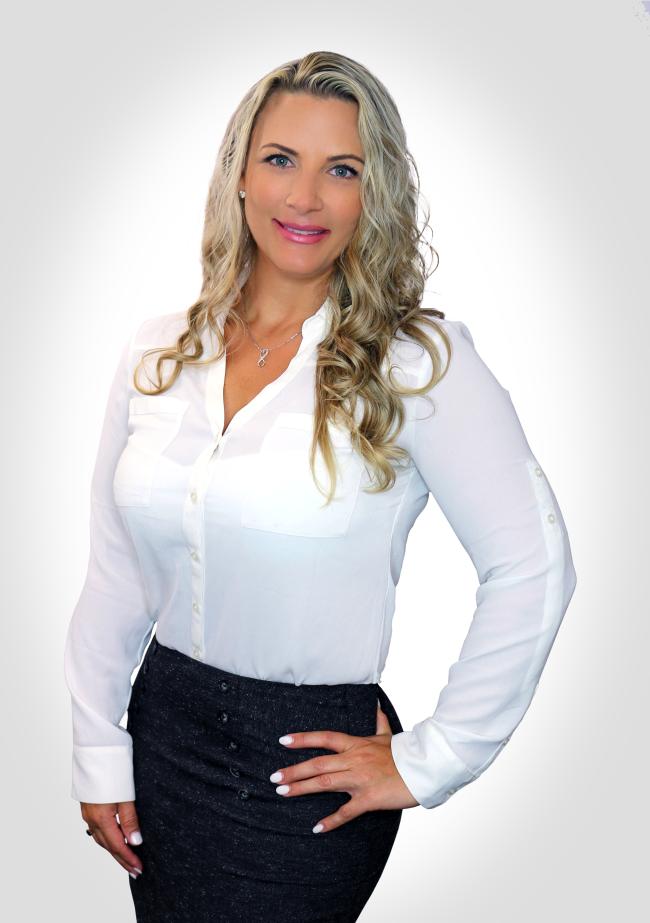 Signature International Premier Properties
9080 Kimberly Boulevard, Suite 12. Boca Raton, FL 33434
(561) 703-8726
sara@estatesbysignature.com
Sara Katisch
Realtor®
What sets Sara Katisch apart as a Realtor, is her passion and dedication to helping her clients with a prestige level of service, transparency, and understanding.  Sara brings over 14 years of vast Real Estate experience to the table with a strong technology background, coupled with her love for organization and being a planner by nature.  She knows what it takes to be successful in a Real Estate transaction from beginning to end.  Sara exemplifies the highest
standard in ethical business practices, communication and strives to let her work and achievements reflect those values.
Sara volunteers in the community at 'Caring Kitchen', which serves the hungry in Delray Beach and with the 'Kids Safe Foundation', who work together to help keep kids safe.
Make your Real Estate Dreams come true and call or email Sara now.