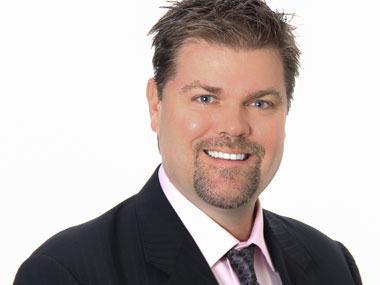 Signature International Premier Properties
9080 Kimberly Boulevard, Suite 12. Boca Raton, FL 33434
(561) 404-7263
(561) 445-2445
mike@signatureflorida.com
Mike Laymon
CNE, REOcertified
Broker Associate
Michael J Laymon joined Signature International Real Estate, LLC in May of 2014. Previously, having worked closely with some of the areas most respected luxury home brokers, Mike brings the knowhow and respect from his peers to give him the competitive edge. With over 15 years of experience in local real estate, he offers unsurpassed marketing, communication and negotiating skills with in depth, up to the minute and comprehensive market knowledge. He is also known to work with honesty, integrity and a keen eye for details. Mike's knowledge and local connections will satisfy the pickiest of prospects.

Living in South Palm Beach County with his wife and two beautiful daughters, allows him to enjoy all of the benefits that Florida offers. An avid golfer and fisherman, he enjoys outdoor living. A true animal lover with his two dogs, Sassy the bulldog, Foxy the Pomeranian and there cat Ashley. He still finds time to help the kids with special needs and the Big Brother Big Sister.

"People like me and trust me. I always answer my phone night or day. My clients know I'm not just in it for the sale. Whether it's a small condo or a multi-million dollar estate, I'm in it to make sure the transaction goes clearly and cleanly and stress free for my clients". Customer service is my #1 goal!!

By joining the Signature International family, you are not hiring just a realtor, you are hiring a team that will accept nothing less than excellence.