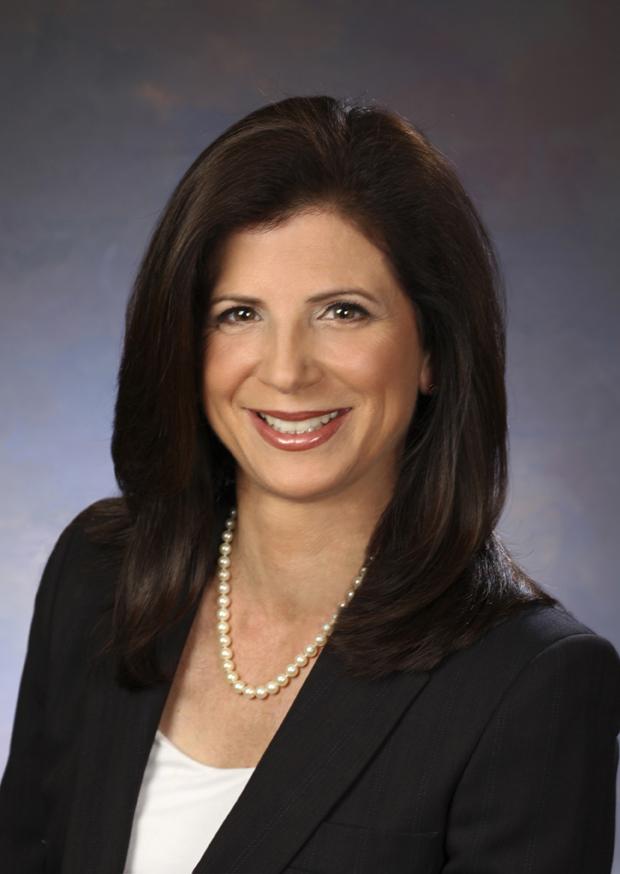 Eydie Holz
Realtor®
Eydie Holz grew up outside of Detroit, where her late father was a long-time real estate broker. After graduating from the University of Michigan, she worked as a health care professional before marrying and having children. While raising her family, Eydie earned another degree and worked as an Interior Decorator. But with real estate in her blood, she decided several years ago to follow in her Father's footsteps and become a real estate agent.
Having lived in Boca Raton since 1991, Eydie is extremely familiar with this area and knows what is involved in relocating and becoming comfortable in a new place. In addition, her interior design skills can help her envision how a particular property can function for a family, and how they can make it their own.
In addition to her work in real estate, Eydie has been actively involved several philanthropic organizations in the local community, receiving an award for her leadership in 2015. Her personal interests include travel, reading, fitness, health and wellness, and the fine arts.
As a proud member of the Signature team, Eydie is available to help customers, whatever their needs in real estate may be. Whatever local lifestyle appeals to a customer, whether it is country clubs, family communities, downtown areas, or the ocean and intracoastal, she is committed to providing professional service of the highest caliber.