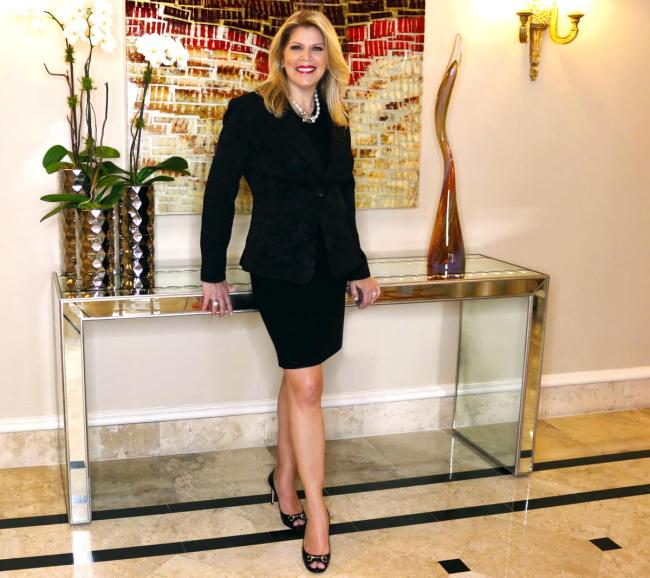 Signature International Premier Properties
9080 Kimberly Boulevard, Suite 12. Boca Raton, FL 33434
(561) 404-8850
(561) 542-3608
donna@estatesbysignature.com
Donna Cohen
Realtor®
Hard Work Pays Off. Go the Extra Mile. Be Persistent. Think Creatively. Maxims that usually spell success to those who believe in them. 
Donna Cohen personifies and lives by these special achievement-driven qualities as one of Signature International's most successful Sales Associates.
The Long Island, New York native has been a top producer within the luxury and waterfront property markets since embarking on a Real Estate career in South Florida in 2001. Among other accolades, recently she was recognized as being the 2nd largest sales volume agent company-wide, is in the top 10% of the agents in this highly competitive marketplace and with the second largest single transaction.
Donna has successfully bought and sold many of her own homes and truly understands the needs of buyers and sellers in today's highly competitive luxury, high-end marketplace. Her love of antiques and vintage furniture makes her a valuable resource for clients who want their homes to reflect a unique, pristine charm. 
Donna's outside of Real Estate interests includes a passion for world travel and playing Mah-Jong and Canasta. She continues to give back to her community as a volunteer for several Habitat for Humanity projects including the "raising the roof" project in Delray Beach.