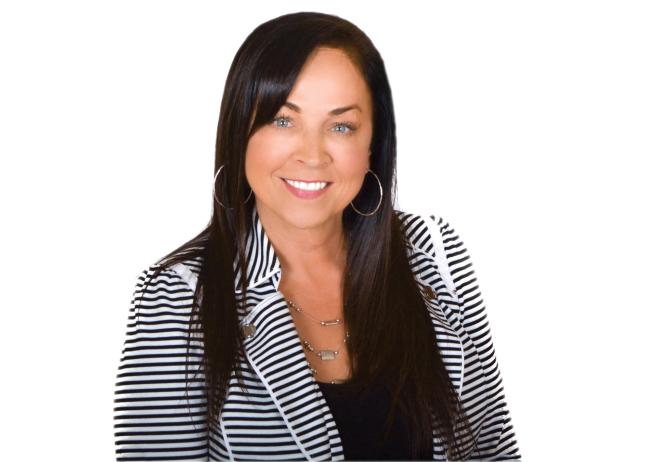 Signature International Premier Properties
9080 Kimberly Boulevard, Suite 12. Boca Raton, FL 33434
(561) 404-7263
(561) 281-9746
angella@estatesbysignature.com
Angella Price
Realtor®
Angella Price, resident REALTOR®, Specialist and Club Member of The Addison Reserve® Country Club in Delray Beach, Florida, for the past eight years, is the immediate REALTOR® to engage in today's real estate market, and she's your soundest liaison for homes in Addison Reserve. Heavily networking within the framework of her golf, tennis and canasta groups on property, Angella is consistently referred real estate business for customers hailing from Boston, Chicago, New York, California and Canada; About 75 percent of her business, in fact, results from personal referrals.
Most days, Angella is out showing properties within The Addison Reserve® Country Club, recognized as a Platinum Club of America, ranking #7 of the top 150 Country Clubs in the nation, but her "farm area" extends well into Boca Raton, other parts of East Delray Beach and Boynton Beach, Florida. For the past two years, she's successfully closed several million-dollar listings on property and off.
Angella makes real estate transactions so simple, even for the tech-challenged customer.  Through social distancing, active listening and virtual tours, she applies her creativity to make the homebuying process simple and enjoyable. Angella employs these same techniques for her sellers, with the addition of laser-targeted marketing and home-staging guidance.
Starting her real estate career in 1994, Angella returned to practice in 2014 with Signature International Real Estate, LLC, the largest division of The Signature Real Estate Companies. She's coordinated and transacted her own real estate purchases and knows firsthand how crucial every negotiation, cost-saving measure, solution employed, and precisely timed move are to the success of each individual transaction. The end results are happy homeowners living their lifestyle dreams, and sellers earning their list price and settling into the next homes that Angella sources for them.
"I love being outside showing properties to buyers and I love getting a new buyer and seeing the excitement on their faces when they find 'the one.'"
An "extrovert at heart," this native of Hattiesburg, (Columbia area), Mississippi.   Angella is currently on pace to complete her Graduate, REALTOR® Institute (GRI) designation.
"I value honesty and integrity and believe I have an engaging personality with a focus on knowledge. Knowledge is power in my book." Angella has inspired this attitude in her grown children, her daughter, 24, who is completing college in New York, and her son, 27, a financial adviser/wealth manager out of Houston, Texas.
Discover your next dream home with Angella's showcase of properties at www.PriceGroupRealEstate.com. Call or text Angella today at (561) 281-9746, or email her for your complimentary comparative market analysis at Angella@AddisonReserveDelray.com.